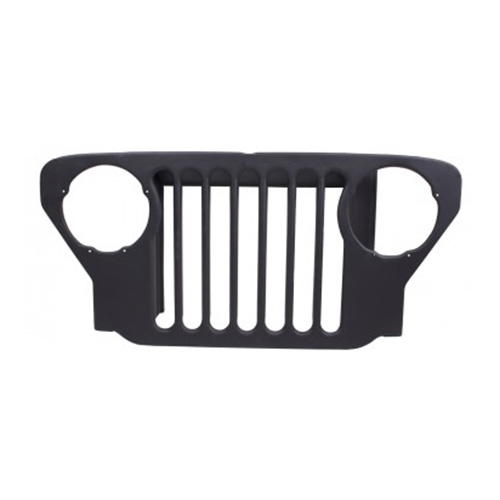 New Steel Radiator Grille
Fits 49-53 CJ-3A
Part # DMC-673149
New Steel Radiator Grille
This is a grille that gives multiple options for mounting parking lights. It is a flush mount face where your parking lights go.
Modification is required for your gille to mount to the inner flanges.
Fits:
49-53 CJ-3A
Questions & Answers
No questions yet. Be the first to ask a question!
YOU MIGHT ALSO BE INTERESTED IN