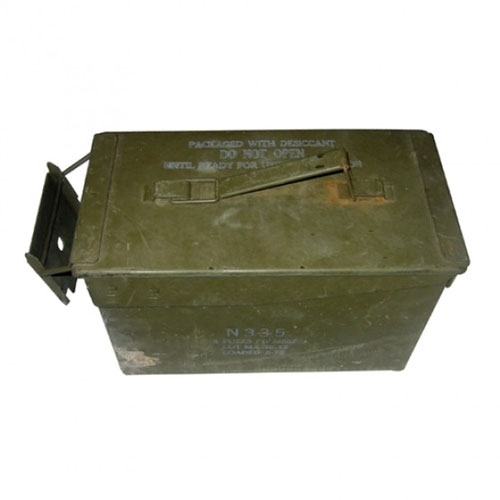 Questions & Answers
So do the flaps get glued to the frame?
Willys Tech:
They are screwed down on the rear.
How does the bottom and back seat covers attach to the frame? I know the front seat are screwed on to the frames but the rear seat frames do not have any holes for any screws.
Willys Tech:
The bottom has a rear flap to attach to the frame so it can be flipped up to fill up the gas tank. The upper one screws to the seat frame tube. It is made to original spec.
Are these the same seats as on a cj2?
Willys Tech:
No, the CJ-2A used a different style. We sell them as well.
We bought a 66 kaiser jeep we want to put the reg military seats in the front to fit it . Which frames and cushion should I purchase. Thank you.
Willys Tech:
If your working on a M38A1 we do sell those seat frames and cushion. Please call us toll free. We can ID your vehicle and help you.
All I have are the metal seat frames for the front seats in my 45 GPW, is this the only thing I need to complete the seat bottom for a seat or is there more to the structure of the seat? How do I get to the gas tank underneath the driver seat?
Willys Tech:
Please call us toll free. We can help. The seat frame has to be taken out. Then you can put the tank in.
I need to know what cushion will fit my 51 willys? I only need the upper cushion
Willys Tech:
There is a spot at checkout to do it. You dont have to though. We will both call and email you for the information anyways. Thanks!
Is this attached to the seat frame with the same screws as the original version?
Willys Tech:
Yes that is correct. This is just like original.
What are the dimensions of this?
Willys Tech:
11 x 7 x 5.5
Do you have samples available of material & colors?
Willys Tech:
Sure. Please call us toll free.
does this do the backrest as well as the seat?
Willys Tech:
The backrest is already welded to your original frame. This is the seat cover & cushion that attaches to it.
where and how do i select color and material of the seat cushions ?
Willys Tech:
At checkout there is a box for order notes and vehicle information prior to submitting in your order.